Engineered Metal Solutions for the Global Market
Providing OEM manufacturers with precision- engineered components that meet the most exacting standards for design, quality and on-time delivery.
GMP Metal Products is a 125 year old contract manufacturer of quality metal stampings, fabrications, and assemblies
Commercial Forged Products brings 145 years of experience as a contract manufacturer of steel forgings.
Trinity Machined Products provides high quality machining services. Our extensive capabilities allow us to machine items ranging from specialized forgings to raw bar stock and produce completely finished products.
Capabilities
With three manufacturing divisions, Wozniak Industries has superior capacity in forging, stamping, fabrication, precision machining and other managed services.
Your Industry, Our Expertise
No, that's not an oxymoron. Wozniak Industries does in fact service a diverse and strategically balanced customer and market base, with clients in the agriculture, energy and drilling, construction/off highway, and defense industries.
Products
Our extensive capabilities allow us to produce a wide range of custom engineered parts in a variety of materials and processes.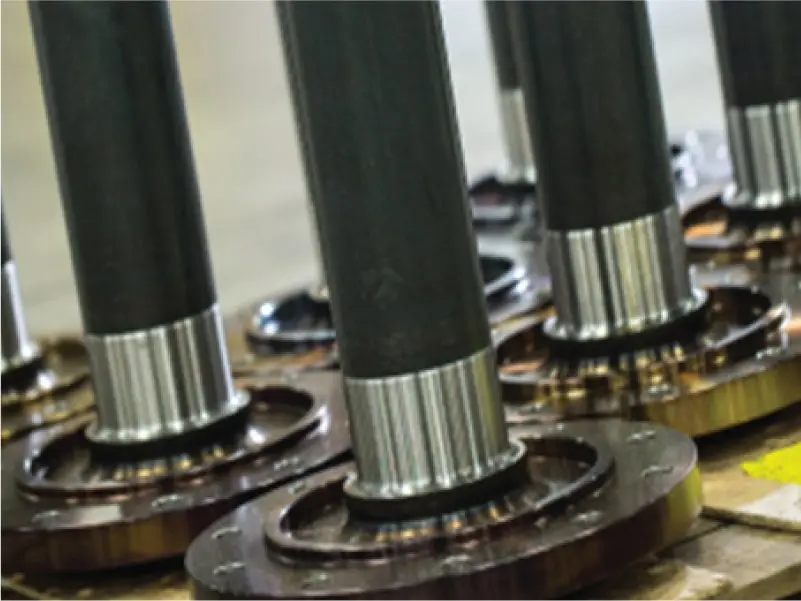 Reach out to us now and let us turn your challenges into profitable solutions with our state-of-the-art engineered metal products.