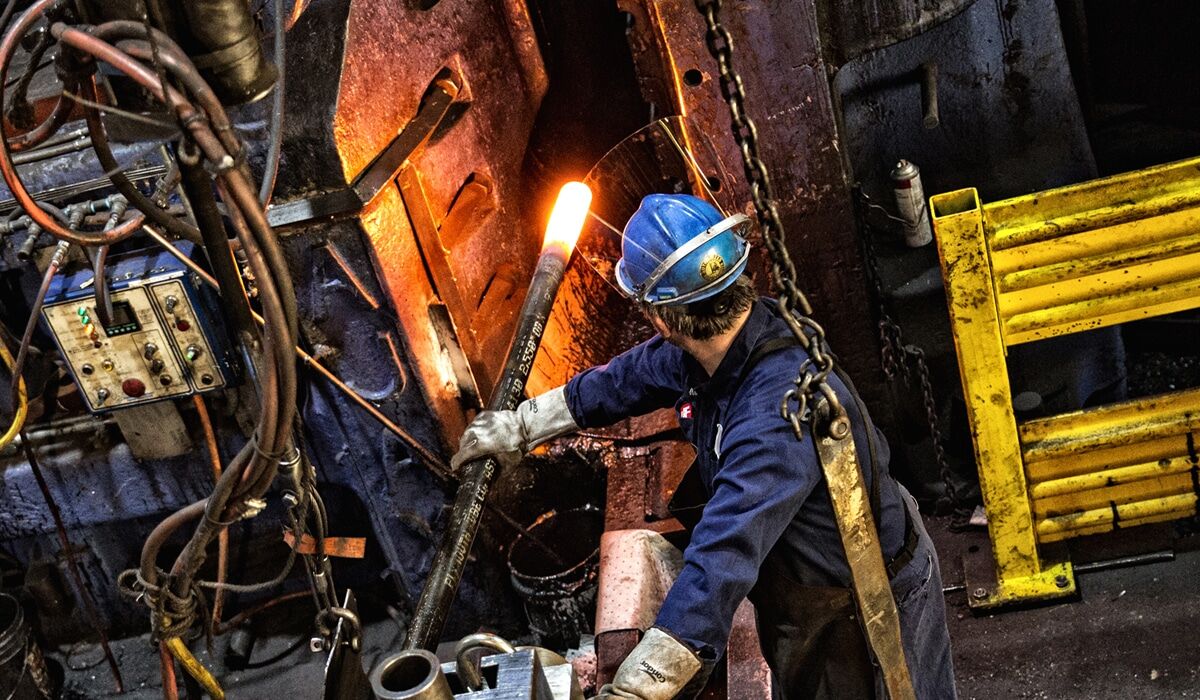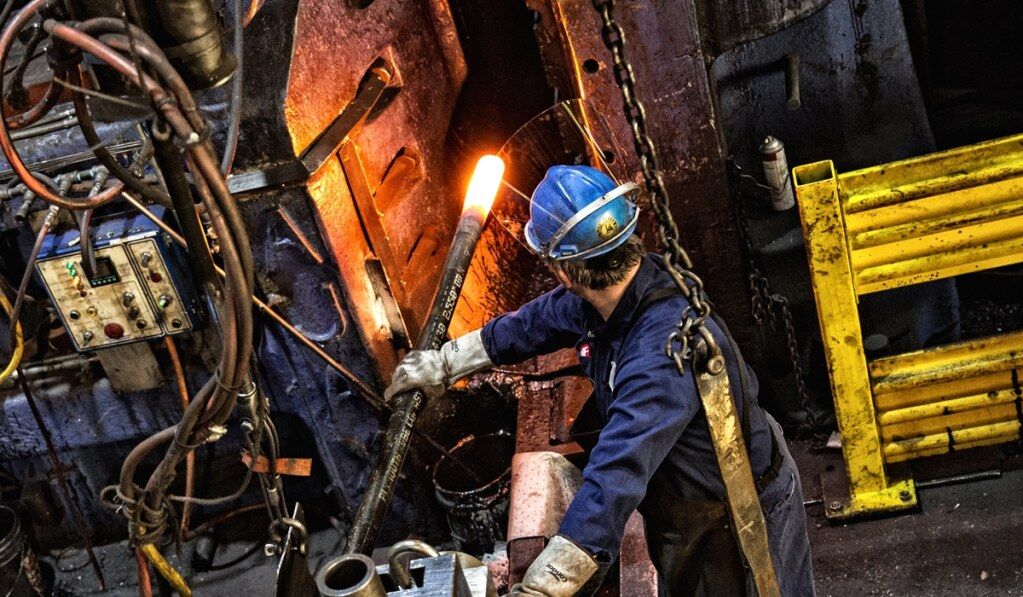 Engineered Metal Solutions for the Global Market
Providing OEM manufacturers with precision- engineered components that meet the most exacting standards for design, quality and on-time delivery.
As a global provider of engineered metal solutions, Wozniak Industries approaches each project with a thorough evaluation of the specific challenges facing our customers. What we learn is then crafted into state-of-the-art products and solutions that satisfy both manufacturing and budgetary requirements. Turning pain to profit is what we do best!